Monarch Butterfly Project
Our Sustainability Committee is working hard to protect Monarch Butterflies which migrate across Fire Island. Join our efforts! Raise caterpillars in your own home during the summer season and release the butterflies they become. This is a wonderful opportunity for everyone in your family to learn about metamorphosis and our fragile ecosystem. Be on the lookout for information on how to participate in this summer's program in coming months!
SCA Composting Initiative
Due to the overwhelming number of requests for a composting solution in Saltaire, the SCA is spearheading an initiative in cooperation with the Village of Saltaire scheduled for Summer 2023.
Stay tuned for details on how you can do your part to reduce waste on Fire Island.
Saltaire Library Literature
In 2020, in partnership with The Saltaire Library and Miss Kate, the SCA purchased over 100 books to appeal to both fledgling sustainability practitioners as well as to more advanced experts. There are reading choices for all to take advantage of and learn from. Titles were selected for both adults and children from the following categories: global warming, flora & fauna, gardening & composting, reducing waste, clean water.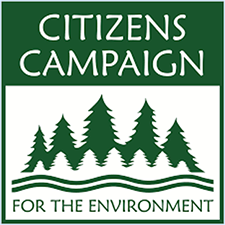 Citizens Campaign For The Environment
www.citizenscampaign.org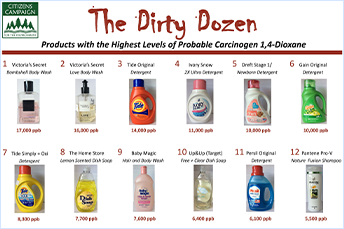 The Dirty Dozen
Download PDF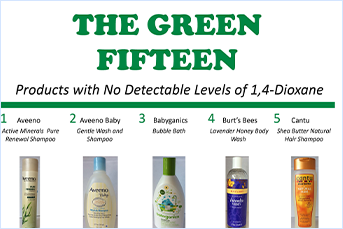 The Green Fifteen
Download PDF